Next Steps
Take 5 minutes, answer a few questions and tell us how Contactia can help.
A member of our team will follow-up ASAP.
We'll figure out the best, lowest cost way the Contactia platform can help achieve your goals.
You hire us.
We'll go to work, designing a software platform that meets your needs and fits like a hand tailored suit at a shopping club price.
You'll have an amazing high-end communication, sales and education tool at your fingertips and save a fortune on the process.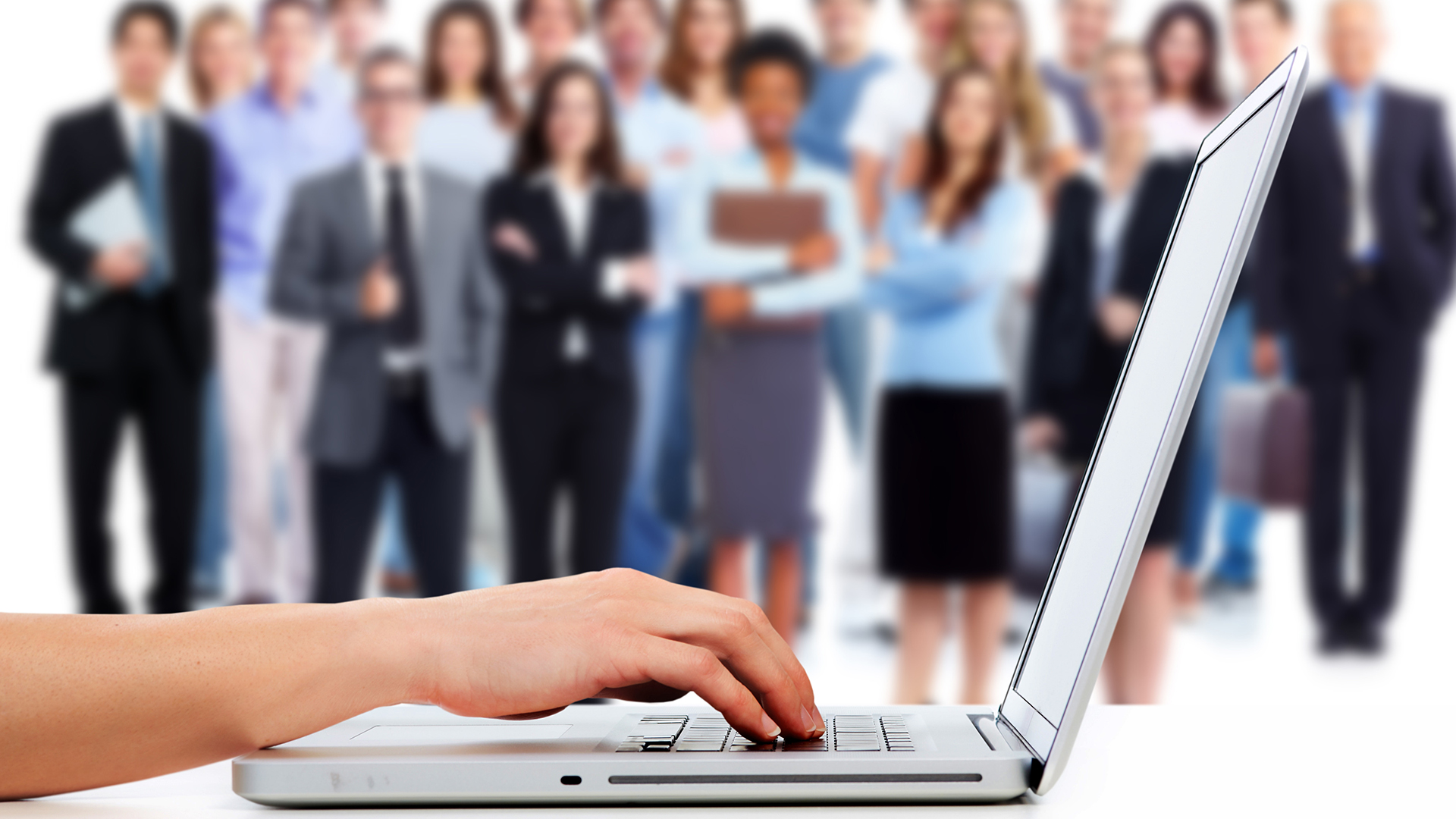 Quick Questionnaire